Sophie James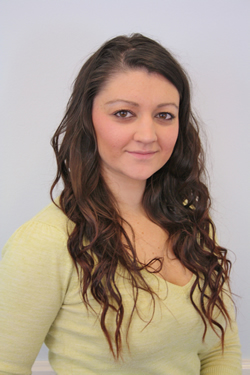 Download information as:
vCard
Assistant Manager
Sophie joined Lameys in 2005 and works in the Insolvency Department in Plymouth as a Senior Insolvency Administrator.  

Sophie gained 8 years insolvency experience in the Insolvency Department in the Newton Abbot office mainly dealing with personal insolvency before transferring to the Plymouth office in 2013 to assist with a number of personal and corporate cases.

Sophie gained the Certificate of Proficiency in Insolvency (CPI) qualification in 2011.  She will be taking the Joint Insolvency Examination Board (JIEB) examinations to become a qualified insolvency practitioner within the next few years.

Outside of work, Sophie enjoys socialising, keeping fit and is also a registered kettlercise fitness instructor.