News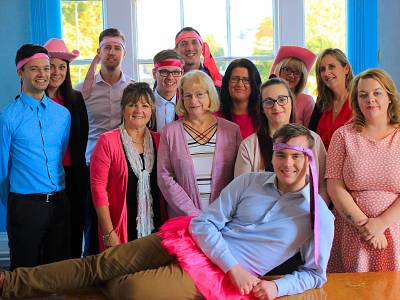 Staff at Lameys participated in Wear It Pink on Friday 21st October and came to work dressed in pink to raise money for 'Breast Cancer Now', w...
Strength in Numbers
Lameys is an Accountancy and Business Recovery & Restructuring Practice based in the South West of England. We pride ourselves in offering a friendly, professional, confidential and proactive service to all of our clients, both commercial and private, whatever their circumstances.
We believe that every client is important, irrespective of size and has the right to prompt and personal attention, not only from the Partners but also every member of the Practice.
Tax Rates 2016
Lameys Tax Fee Protection Scheme