Lameys News
Current News & Events at Lameys
Movember
As I am sure most people are aware, the month of November has, in recent years, been renamed Movember and men across the country have been seen sporting rather ridiculous facial hair in aid of this. The purpose of Movember is to raise awareness for men's health, specifically prostate and testicular cancer, and whilst just sporting the moustache is admirable, any money raised towards this can only be a good thing.

This year, 5 intrepid members of the Lameys team, Simon, Julian, Adam, Dan and Martyn, will be joining in with Movember, and will be attempting to grow fantastic moustaches whilst also trying to raise a bit of money for a great cause. A further update will be provided at the end of the month with photographic evidence of how the team faired in their attempts!!

Any donations would be greatly appreciated, even if it's just £1, and you can donate, and keep track of progress, at the following website: http://uk.movember.com/team/1269981

A big thank you to those who donate.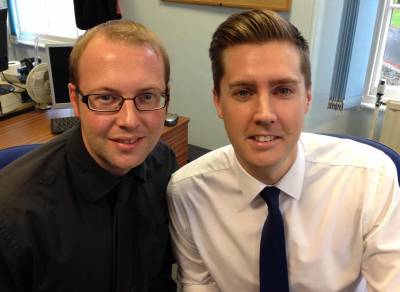 Tags: Array