Adam Buck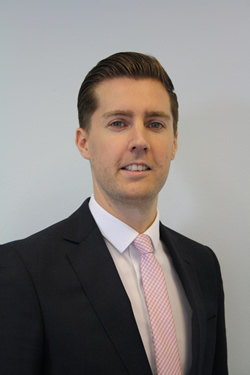 Download information as:
vCard
Senior Insolvency Manager
Adam has over 14 years insolvency experience and is Senior Manager of the Insolvency department in the Newton Abbot office.

Adam manages a number of insolvency cases both corporate and personal, and is the point of contact for many agencies and firms throughout Teignbridge and Torbay.    Adam has a particular interest in both corporate and personal Voluntary Arrangement rescue procedures and has been successful in gaining agreement to complex cases that have required detailed knowledge of the processes.   

Adam gained the Certificate of Proficiency in Insolvency (CPI) qualification in 2008 and passed the JIEB examinations in 2014 and will shortly be applying for a non-appointment taking license.

Outside of work, Adam is a keen sports fan and enjoys travelling, music, good food and spending time with his young family.