Michelle Buck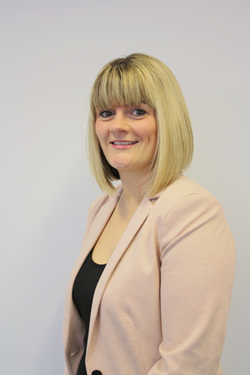 Download information as:
vCard
Assistant Accounts Manager
Michelle joined Lameys in June 2001 in the Administration department and became a member of the Accounts team towards the end of 2002.

During 2007 Michelle qualified as a member of the Association Accounting Technicians (AAT) and has since become Assistant Accounts Manager taking on her own Clients whilst continuing to support both Managers.

Away from work Michelle enjoys socialising, keeping fit and spending time with her family.