Julian Brailey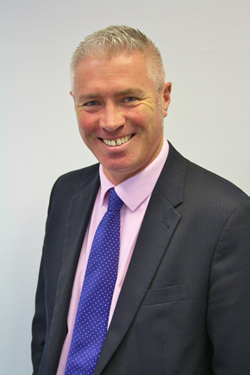 Download information as:
vCard
Insolvency Manager
Julian joined the Practice in December 2011 to set up and develop an insolvency office in Plymouth.
 
Julian has considerable experience in insolvency and business recovery matters.  He has worked for a large  national practice since 2003 and prior to that spent 10 years working with the insolvency department of one of the big-four accountancy firms. 
 
Julian's interests include playing cricket and golf, watching a wide range of sports and spending time with his young family.